mar. 22.09.2020 15:00 - 16:30 hrs.
Web-Seminar
Web-Seminar: The way to successful data usage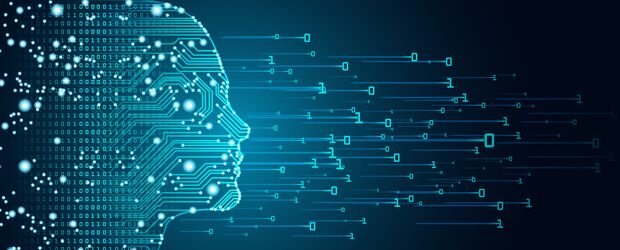 We give you an insight into the IoT landscape of the Azure Cloud Platform and how it enables the right information to be available to your customers and employees at the right time and in the right place.
Downloads
Sign up now!
You are not signed up for this event yet.