mer. 23.09.2020 10:00 - 11:30 hrs.
Online-Live-Seminar: Continuous generating grinding of cylindrical gears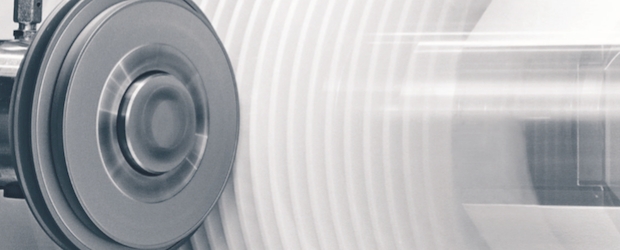 Overview - Challenges - New developments
Continuous generating grinding is the dominant process for finishing the tooth flanks in series production in the module range up to approx. 6. This webinar will give an overview of the process and the special features to be considered in order to produce high quality gears and at the same time achieve high productivity. Practical examples are used and new developments are presented.


Sign up now!
You are not signed up for this event yet.