ven.. 25.09.2020 11:15 - 12:00 hrs.
AG AM: Online lecture series News from the AM scene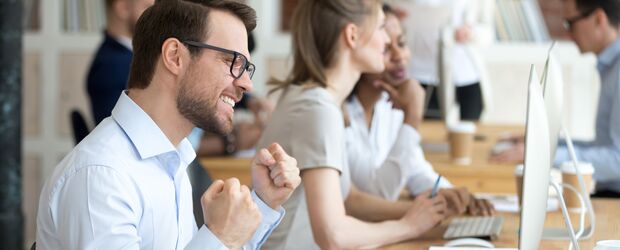 Online presentation on 25 September 2020, 11:15 - 12:00
"Extrusion-based additive manufacturing with highly filled injection molding granules"
is the title of the online presentation by Clemens Lieberwirth, AIM3D, on Friday
We would like to invite you to this event and welcome a lively participation.

Sign up now!
You are not signed up for this event yet.