lun.. 02.09.2019 16:00 - 18:15 Uhr
3rd Management Meeting Process Technology - Focus Biomass & Chemistry (Brazil)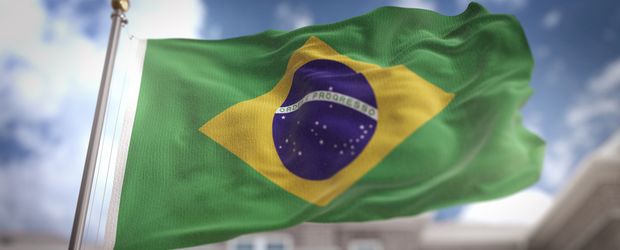 The third VDMA Management Meeting Process Technology with the focus Biomass and Chemical Industry will take place on September 2, 2019, on occasion of the Officail Business delegation by the Geramn Fedral Ministry for Economy and Energy for Chemistry & Biomass. The Management Meeting is exclusively for VDMA and AHK (Câmara de Comércio e Indústria Brasil-Alemanha) members and participants of the BMWi delegation. Location: Sao Paulo.
The VDMA will be presenting the latest export figures for the sector and participants will be able to discuss current market developments. The meeting is aimed at Managing Directors / CEOs, Sales, Project and Marketing Directors. All process industries are considered, such as chemical, petrochemical, pharmaceutical and water treatment plant engineering.
You finde more information on the Management Meeting and the German Delegation on Biomass & Chemistry solutions
here
.
The participation is free of charge for employees of VDMA member companies and their subsidiaries in Brasil.
For organisational reasons, participation is limited to 40 persons; we ask for your understanding that only two persons can participate per company. Please register by August 28, 2019 .
Dateianhänge
Jetzt anmelden!
Sie sind für diese Veranstaltung noch nicht angemeldet.