jeu.. 29.08.2019 11:00 - 17:00 Uhr
Karl Mayer Textilmaschinenfabrik GmbH, Obertshausen
ERFA Platform Economics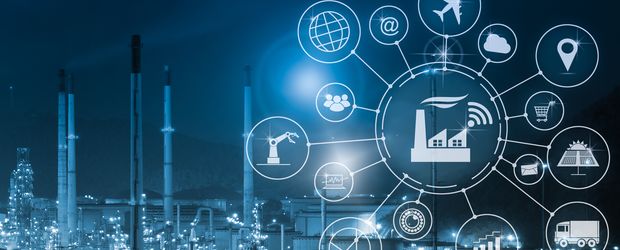 The digital change is being successfully driven by mechanical engineering: so far mainly in production, in the future also with new business models. Digital platforms and the associated platform economy will play an increasingly important role, and value creation in the mechanical engineering industry will increasingly come from digital services.
At KARL MAYER Textilmaschinenfabrik GmbH, we will not only get to know the company, its digital strategy and its corporate start-up KM.ON GmbH, we will also be presented with examples of its digital range. The platform Adamos plays an important role.
And we will present to you the VDMA range of services on the subject of platform economy.

Bring in your experiences and exchange your thoughts with your colleagues from other member companies and with the speakers. We are looking forward to an intensive discussion among the participants.

The number of participants is exceptionally limited to 50 persons.
Dateianhänge
Jetzt anmelden!
Sie sind für diese Veranstaltung noch nicht angemeldet.