mar. 22.09.2020 10:00 - 12:00 Uhr
Web-Event "Competitor China"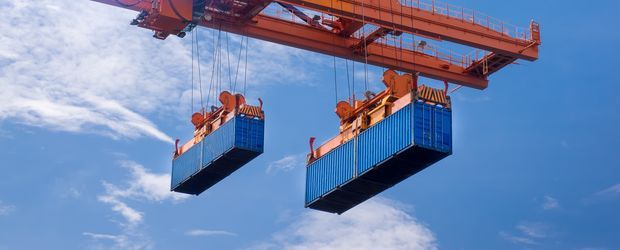 How should Germany and the EU deal with its competitor China in the future?  We would like to discuss this question with you on 22 September 2020.
China is an extremely important economic partner for the mechanical engineering industry and has turned into a serious global competitor over the last years. At the same time, there is a growing recognition at the economic and political level that the imbalance in market access and Chinese subsidy practices, especially in state-owned companies, which have been tolerated until now, are no longer acceptable.
Tuesday, 22 September 2020 from 10:00 to 12:00 (CET)
Programme

10:00 a.m.
Welcome and start of the event
10:05 am
Keynote Speech
Carl Martin Welcker, VDMA President
10:20 a.m.
How will we deal with competitor China in the future?
Panel discussion with Dr. Ursula Weidenfeld, publicist
Carl Martin Welcker, President of The Mechanical Engineering Industry Association (VDMA)
Dr. Janka Oertel, European Council on Foreign Relations (ECFR)
Dr. Norbert Röttgen MdB, Chairman Committee on Foreign Affairs in the German Bundestag
Reinhard Bütikofer MEP, Chairman of the European Parliament Delegation to China
Wei Duan, Managing Director, The Chinese Chamber of Commerce in Germany (inquired)
11:20
Q & A Session - Time for your questions
12:00 noon
End of the event
General notes
The event is exclusively for VDMA members and guests.
The participation is free of charge.
We look forward to seeing you!
Jetzt anmelden!
Sie sind für diese Veranstaltung noch nicht angemeldet.