mar. 25.06.2019 10:00 - 17:00 hrs.
Hamburg
Machinery directive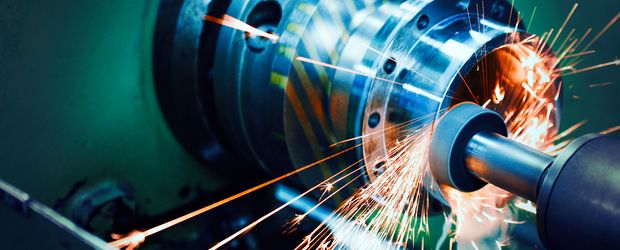 SAVE THE DATE
The public legal framework for the CE marking is still perceived by many companies operating machinery and equipment as an uncomfortable administrative burden which they would like to avoid. In the null and void attempt to at least "stamp down" compliance with the legal requirements to a tolerable level, both the economic actors involved and market surveillance are disregarded. This has meanwhile led to catastrophic judgments for the manufacturers.
The glass should not only be regarded as half empty, the requirements are observed, the necessary measures are taken and appropriate procedures are carried out. At our event, you will learn how "old hands" and "new hops" can use the legal requirements, which cannot be ignored, to achieve a significant competitive advantage.
The aim is to face up to the changes, to take sensible, practice-oriented measures, to use the resulting unique selling points and to take account of the legal requirements that cannot be averted.
Downloads
Sign up now!
You are not signed up for this event yet.