Tue. 24.09.2019 13:00 - 17:15 hrs.
SEEBURGER AG, Edisonstraße 1, 75015 Bretten
Modern controlling on the basis of networked systems and valid commercial master data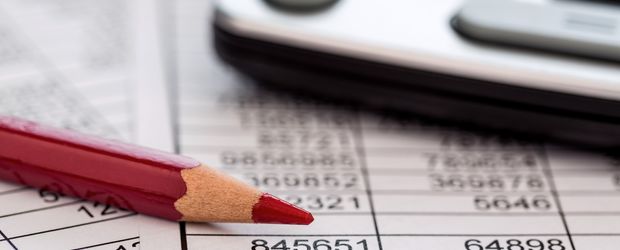 With the increasing networking of systems, the organization of commercial master data is becoming increasingly important. Valid commercial master data form the basis for media-break-free and cross-system processes and their optimization. In addition, against the background of advancing digitalisation, the job profile and requirement profile of a modern controller is changing
We are therefore very pleased about the invitation from SEEBURGER AG to host the next exchange of experiences of the Finance and Controlling Committee. Building on a lecture on the organization of commercial master data, the event will focus in particular on the exchange of information on the aforementioned topics. In addition, Jörg D. Scholtka, VDMA Business Advisory, will present the results of the current accounting survey and the new guideline on working capital management.


Downloads
Sign up now!
You are not signed up for this event yet.