NRW Mechanical Engineering: Order Entry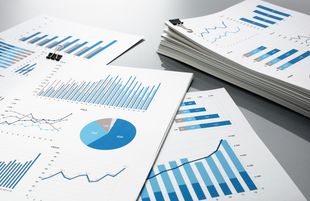 Mechanical Engineering NRW: Growth in October
Order intake rose by 14 percent in October 2018. Domestic demand changed by 15 percent. International business was up 14 percent year-on-year. Orders from the euro zone increased by 13 percent and from the non-euro zone by 14 percent.
Show article
Mechanical Engineering: Data and Facts
Rise of 1 percent forecast for NRW mechanical engineering revenue in 2019
VDMA NRW has increased its revenue forecast for 2018, and expects a rise in revenue for the coming year.
Show article
Klaus Möllemann
NRW-statistics, Lobbying, Economics, Taxes, Corporate Finance & Governance, Purchase, Export Finance Cologne Region